About Us
Johns Hopkins Department of Psychiatry and Behavioral Sciences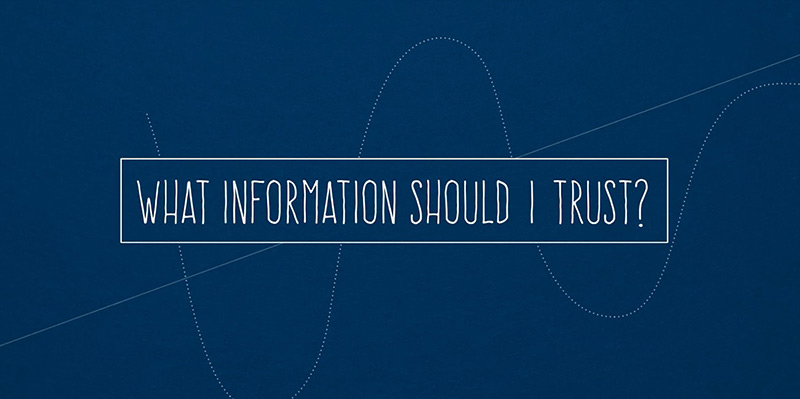 The Department of Psychiatry and Behavioral Sciences at Johns Hopkins Medicine is a recognized expert in the research of illnesses that afflict mental health and behavior. It is dedicated to providing proper diagnosis and treatment to patients, as well as educating the public on mental illness. In an age of ubiquitous access to technology, mobile devices and a population seeking to obtain information immediately online in engaging ways, the department seeks to create an online multimedia education project that reaches a wide public audience and provides reliable evidence-based information.
The physicians, nurses, social workers, public health practitioners, psychologists, and researchers under the leadership of Dr. J. Raymond DePaulo Jr., M.D. and Dr. Kay Redfield Jamison, Ph.D., Directors of the Johns Hopkins Mood Disorders Center, contribute to the answer videos on this site and are experts in their field.
Collaborations
The National Network of Depression Centers (NNDC) is a non-profit 501(c)(3) network of leading clinical and academic Centers of Excellence in the U.S working to transform the field of depressive illnesses and related mood disorders.